What is the Mongol Rally?
From a massive party in England set hundreds of teams forth eastwards towards Mongolia over roads that would barely pass for goat-tracks in cars suited mostly for grocery shopping.
It's not a race. We don't celebrate who comes first (generally we mock them). We actively encourage breaking down, getting lost and collecting anecdotes so outrageously absurd they make Hunter S Thompson sound like the village vicar. Incredible things happen when you're stuck under the unrelenting sun of the Kazakh desert with an engine pissing oil all over you and nothing to help you but a half complete tool kit and a dental hygiene set.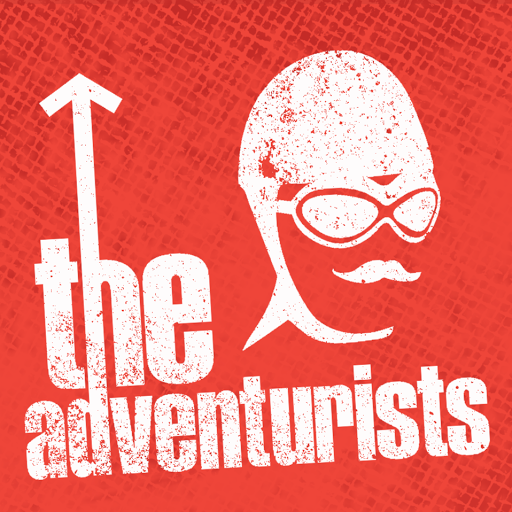 What about the Rules?
1. Cars must have an engine size of less than 1(ish) litres (and motorbikes less than 125 cc)
When you drive to Mongolia in a small unsuitable vehicle peculiar things happen. You get stuck in mud and sand dozens of times, you break-down (possibly catastrophically), you become stranded in the middle or deserts hundred of miles away from civilisation, you learn about the kindness of strangers and actually experience the inhospitableness of the terrain they live in and visit places that you may never have heard of before (or will ever hear about again).
That's why vehicles on the Mongol Rally must be small. No SUVs, no large engines, nothing even remotely 'suitable' for the task at hand. Thus engine sizes for the Mongol Rally have a limit - 1.2 litres for cars and 125 cc for motorbikes. For more information about this rule see the vehicles section of this handbook.
2. There is no support from The Adventurists. You are totally on your own
Yes, we really do mean this. If you are taking part in the Mongol Rally once you have left the start line you are entirely on your own. What sort of adventure would you have if Team Adventurists came flying to the rescue every time you got yourself into a pickle?
If you're stuck in the middle of the Gobi Desert with a hole in your fuel tank, three flat tyres and a broken axle it's your job to get yourself sorted - even if you have nothing but a stick of chewing gum, a pair of dirty undies and a bag of dried whole wheat pasta with which to sort yourself out. Just think about how much you'll learn about yourself. It may be horrendous at the time, but trust us - you'll thank us for it later.
Route Planning
There is  a start-line and a finish-line, but nothing where to go in between. That's entirely up to the teams. There is no set route for the Mongol Rally, there is simply the 'un-route'.